هدف فادو
توسعه متن باز
هدف فادو توسعه متن فاز ماژول برای ایرانیان است
بومی سازی
بومی سازی کامل برای ایران تقویم؛حسابداری؛حقوق و دستمزد
استقرار در ایران
ارائه راهکار جهت استقرار در سازمان های مختلف
ادغام با سرویس های داخلی
اتصال به ارائه دهنده های داخلی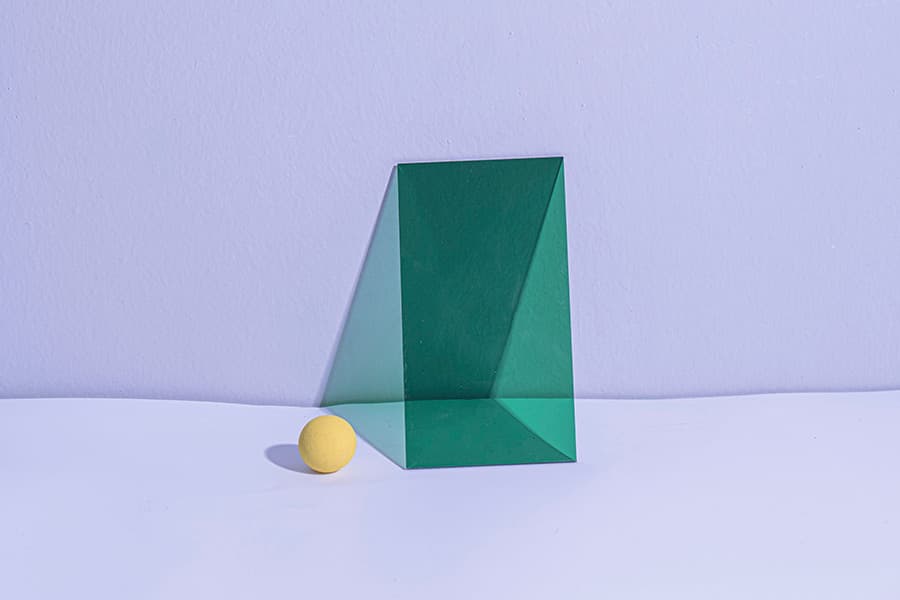 آخرین پروژه ها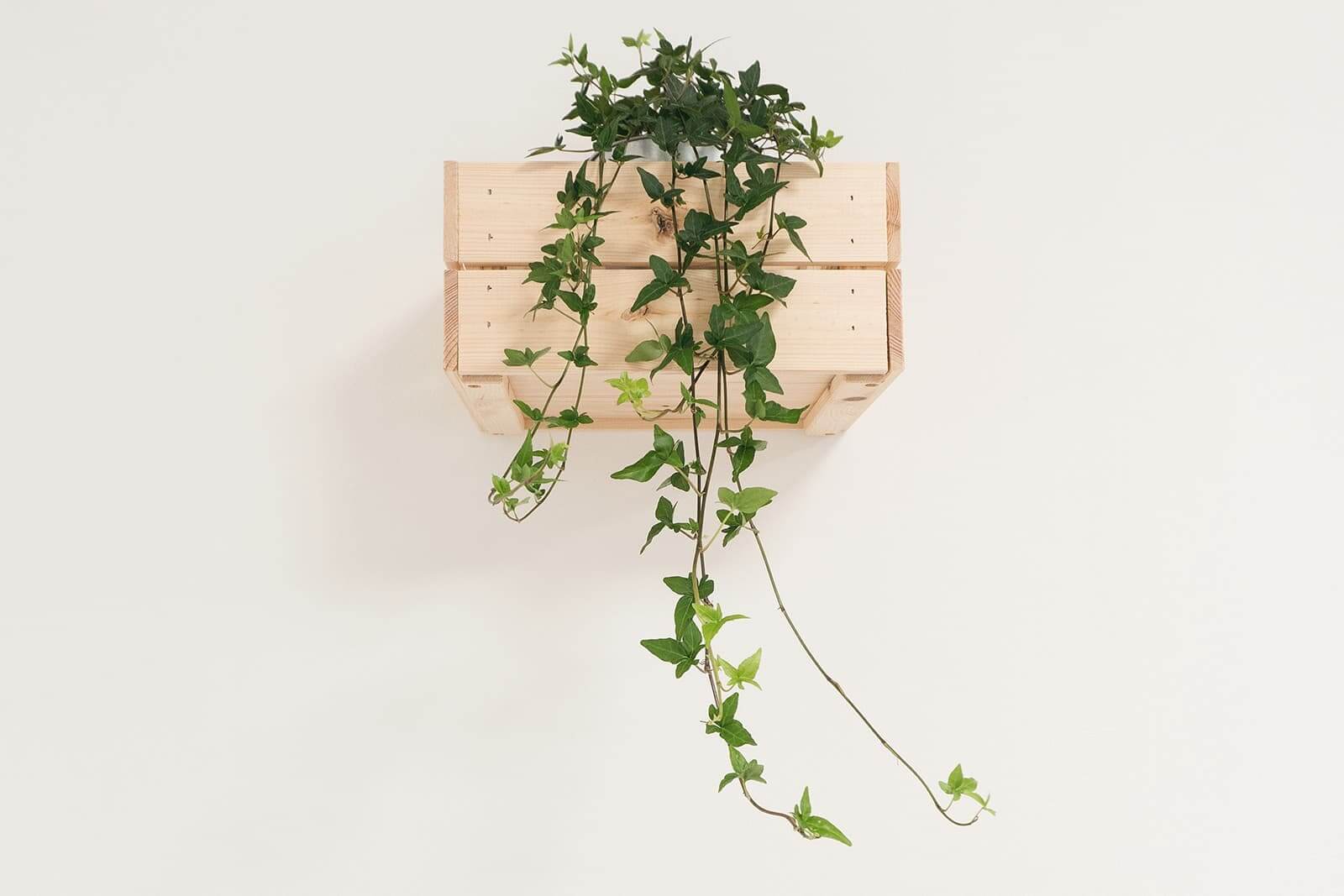 گزارشات مالی
This minimalist weather application was created to be multi-platform. It's available for iPhone or Android phones.
موارد بیشتر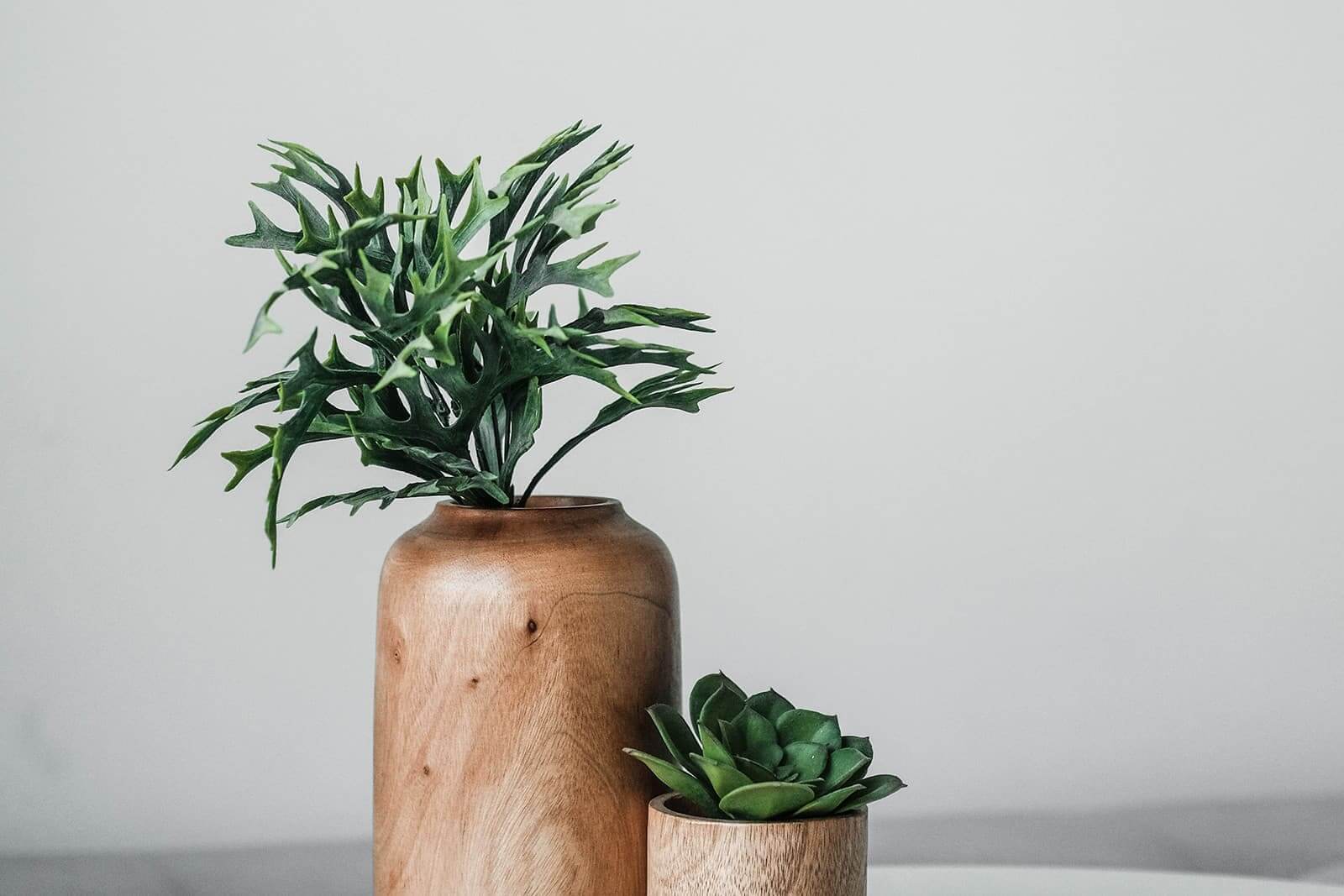 بومی سازی فروشگاه
We wanted to propose a friendly shopping experience for the fans of Frank Clothes. Read more how we developed it.
موارد بیشتر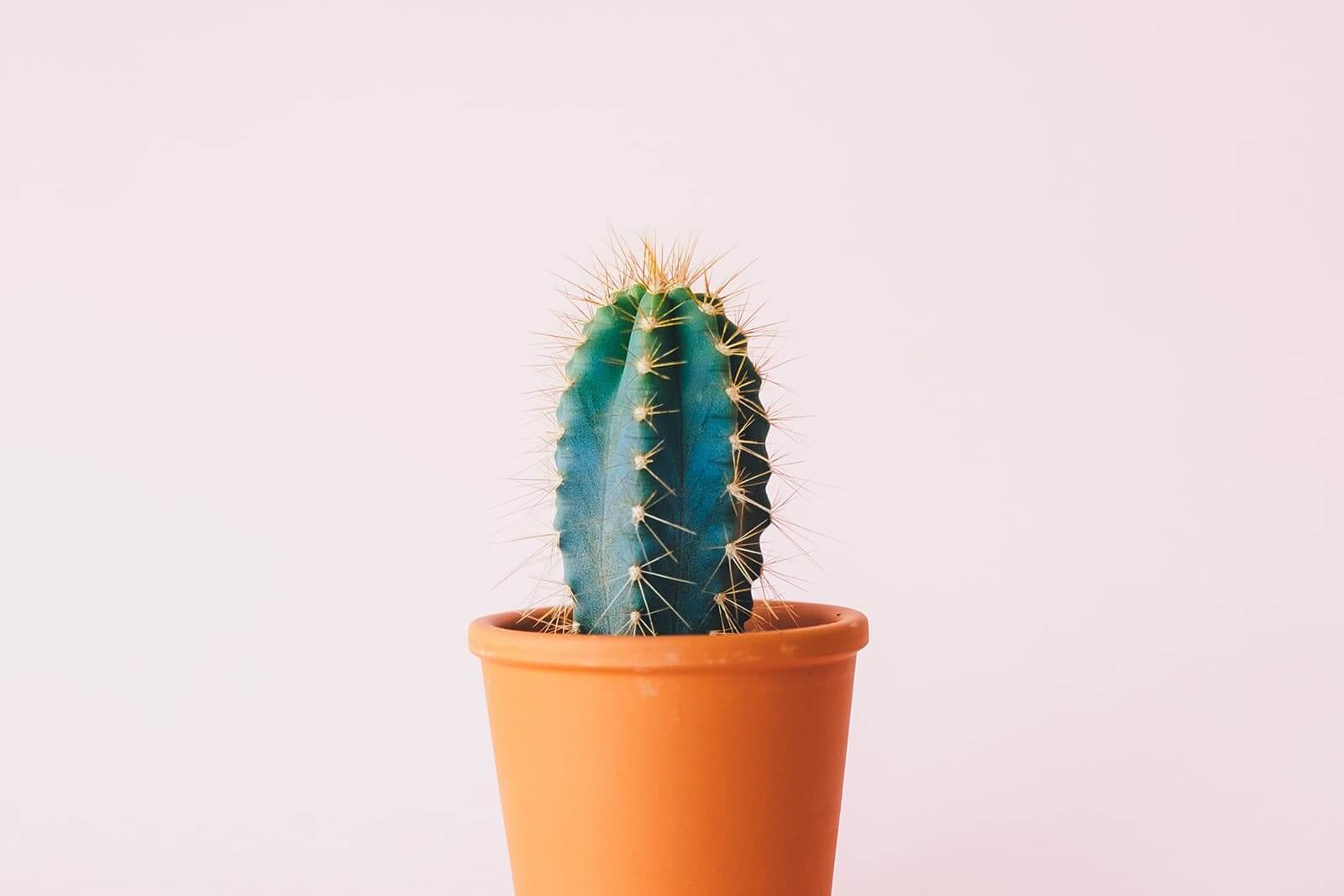 تم جدید
We developed this application to help the population of Goma living under the threat of a volcano.Now it's available for every area.
موارد بیشتر
Beginner
Basic sales & marketing for up to 2 users
Account & Sales management
No customization
No support
Professional
Complete CRM for any size team
Get access to all modules
Limited customization
Email support
Expert
Unlimited CRM power and support
Get access to all modules and features
Unlimited customization
24x7 toll-free support